Wellp, decided to make a progression thread for the lady's ride, since I've been tinkering with it lately...mainly cleaning and waxing it.
2003 Galant ES, with the 2.4L SOHC. Looking to spiffy up the little bugger. Me, personally, I actually like this gen Galant, and I'm fond of the VR-4 models the US never got.
Here's the silver streak: HELLASTOCK
Well, only one mod. Car came with these 15" TSWs.
And as of yesterday...debadged and ditched all the decals on the bumper and trunk. Peace sign was a magnet, so I lucked out.
First off, went after that ES badge:
Then a bumper sticker to attend to: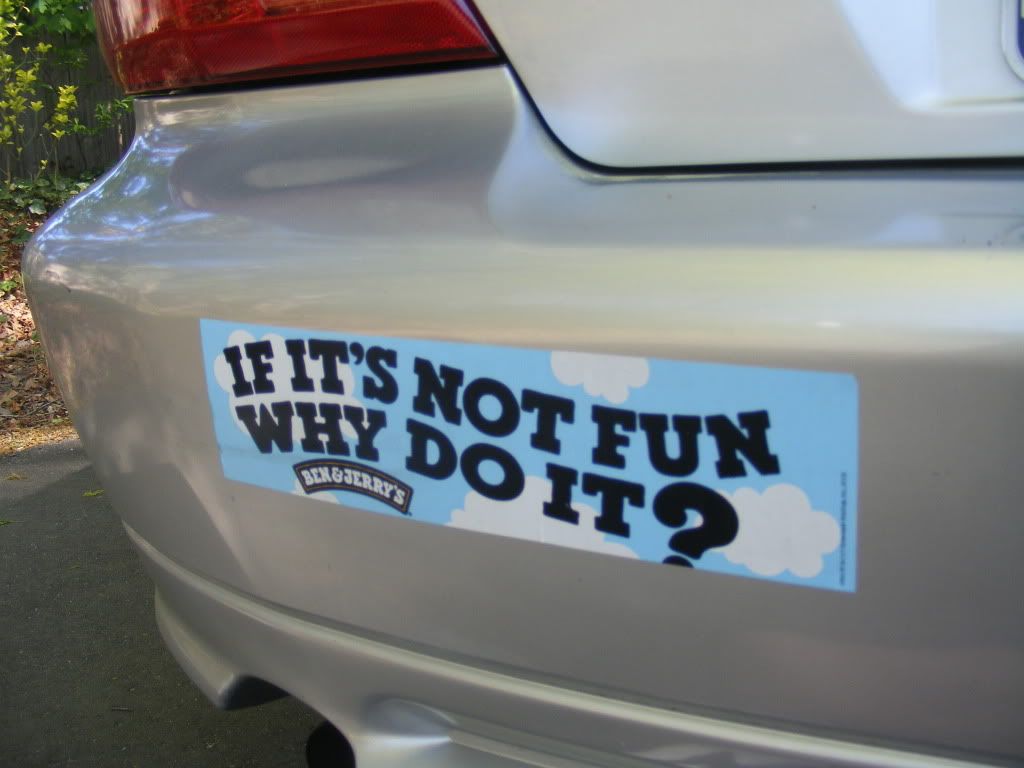 Coated it with goo-gone, and slowly peeled the sucker off:
Left some nasty residue, but the goo-gone made quick work of that.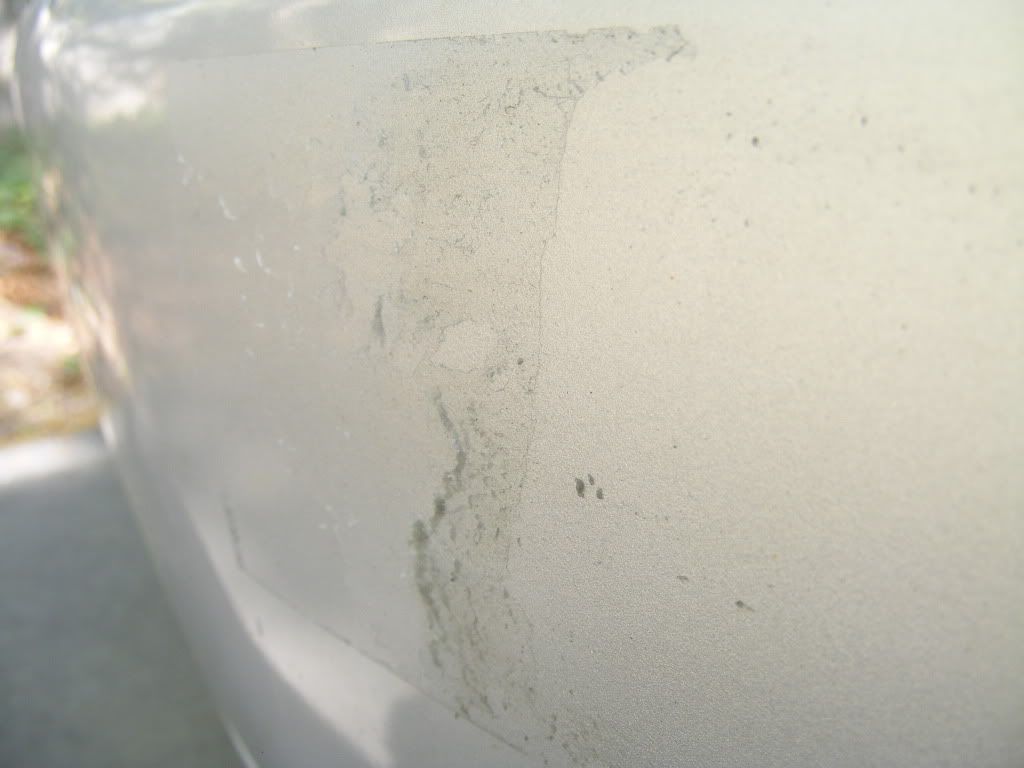 Aside from scrapes from the g/f using the trunk, and rock chips, paint was still good underneath: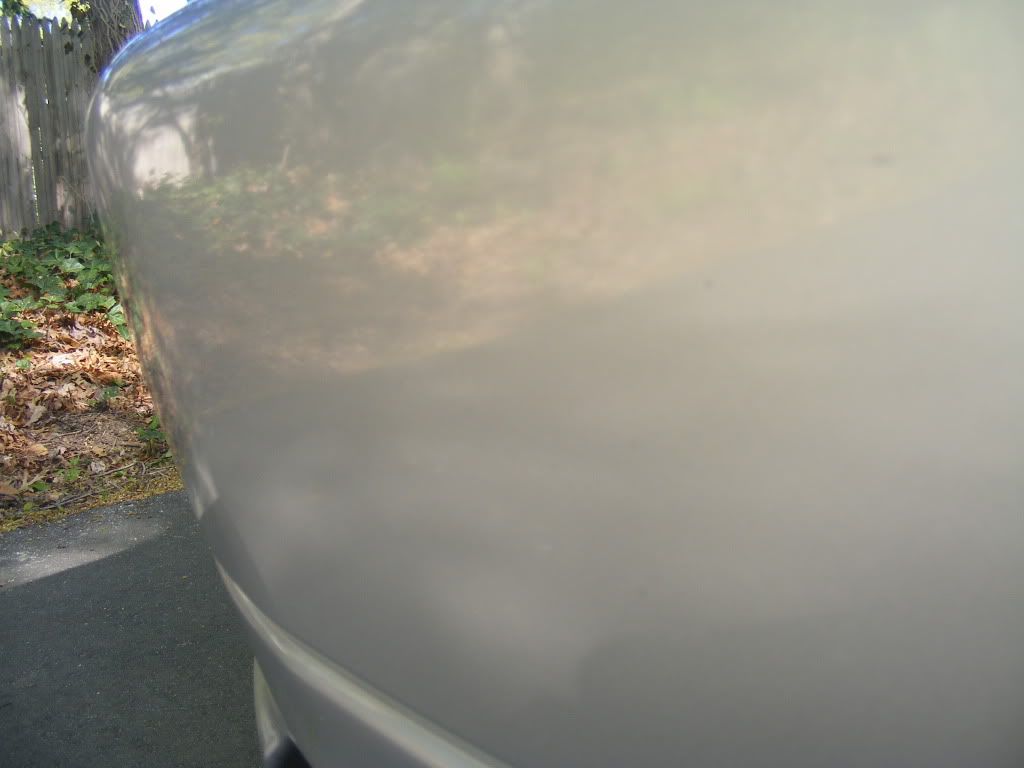 Then attended to the "Galant" emblem:
Hey, where did it go?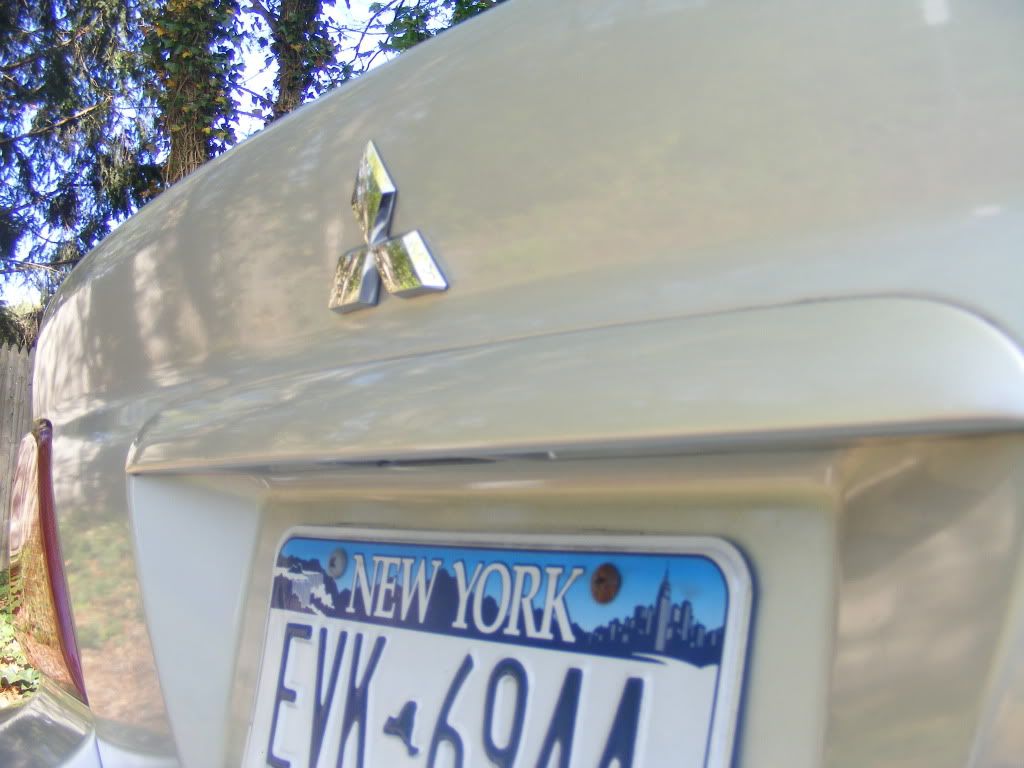 Then dusted off the cars for some quick pics.